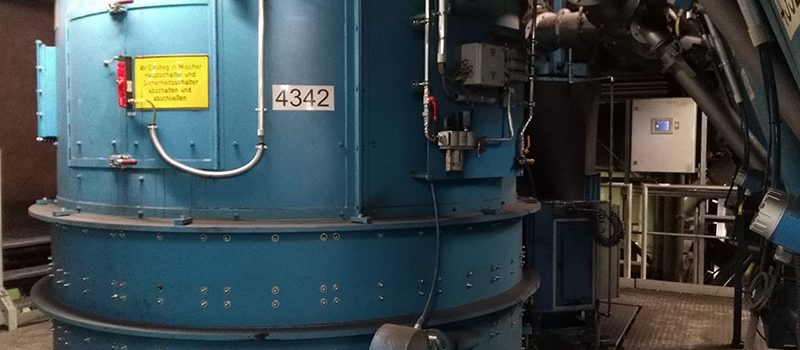 The entire sand preparation plant of Daimler in Mannheim will be renewed in two steps.
The first phase took place during the summer-standstill 2016. Customers production could start at 22.08.2016 in time.
It was a compete electrical retrofit of the prepared sand plant ( operating the moulding lines no. 2 and 4 ) as well as the associated four mixers.
In this context low voltage equipment, basic automation, safety as well as a server-client architecture for visualization was renewed. Moreover mixers recipe-handling and humidity control was modernized.
Since the first day of production a reproducible and satisfying sand quality could be ensured.
22. August 2016
Categories: