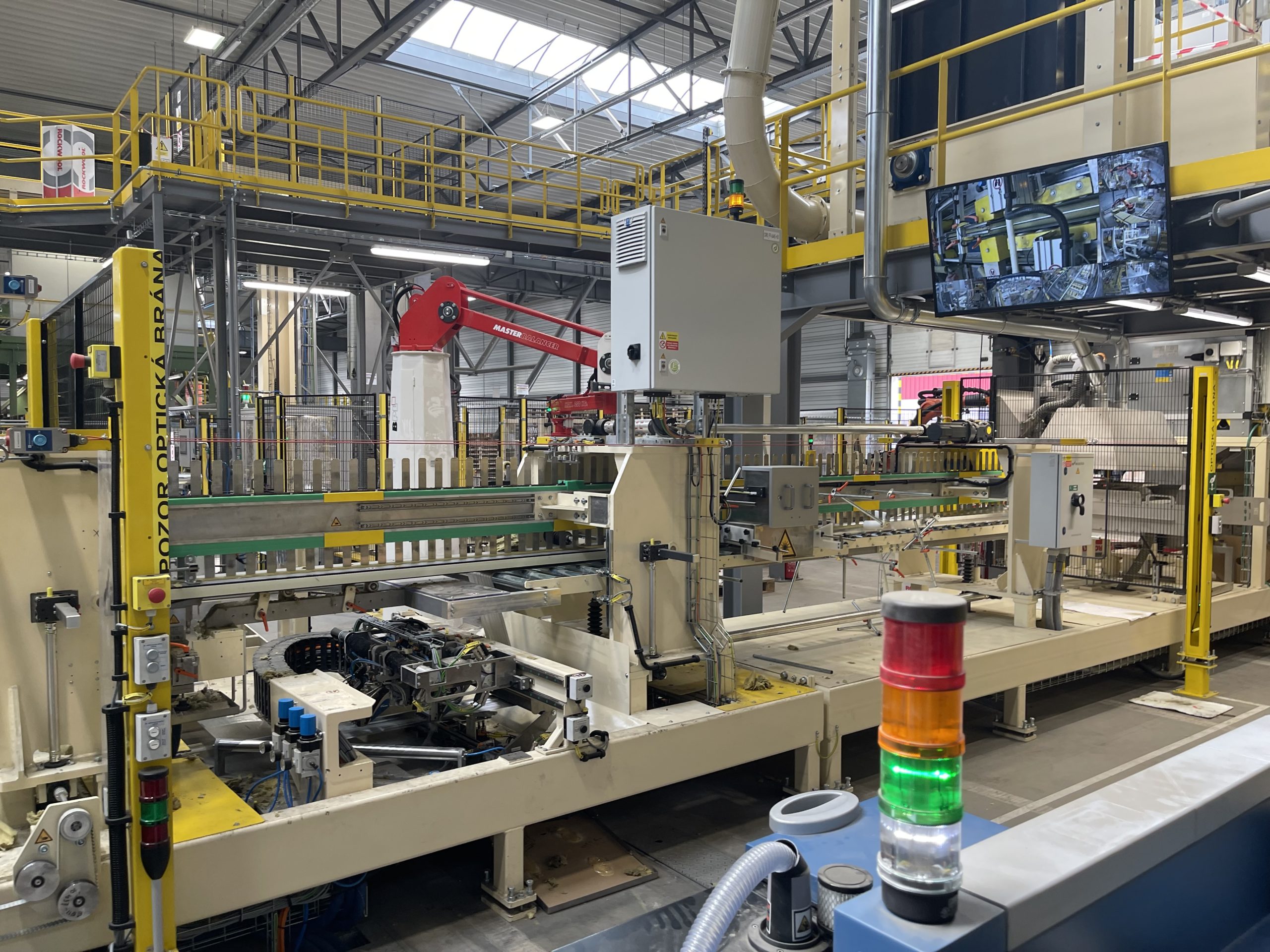 Start of production line for pipe shells
The production line for pipe shells has been successfully started up. Production started on 23.05.2023 after completion of the external customer provision.
The production capacity targets were proven during the acceptance tests for all products. Some formats can be manufactured up to 20% faster than pre-stipulated.
Bromkamp was turn-key supplier including CE certification for all machine technology.
Great appreciation to all parties involved for this outstanding performance considering the difficult general conditions especially with regard to the tight availability of purchased parts.