Start of production automatic production line in Roermond.
The production line for rockwool mats for plant cultivation has been successfully started up. The production has been started on time on 01.03.2022.
Bromkamp was turn-key supplier including CE certification for the entire machine technology.
Great appreciation to all parties involved for this outstanding performance under consideration of the difficult general conditions, in particular with regard to the protracted procurement of purchased parts.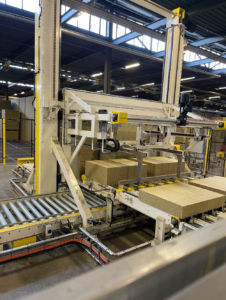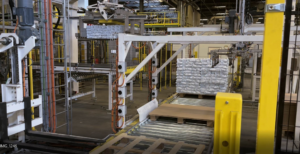 1. March 2022
Categories: